Look for orange, strawberry and black tea notes when roasted for filter; Anticipate notes of blackberry, grapefuit and toffee when roasted for espresso

Size: 500g
Producer: Cafex, with local small-scale producers
Varieties: Bourbon
Process: Natural
Elevation: 1,450-1,600 masl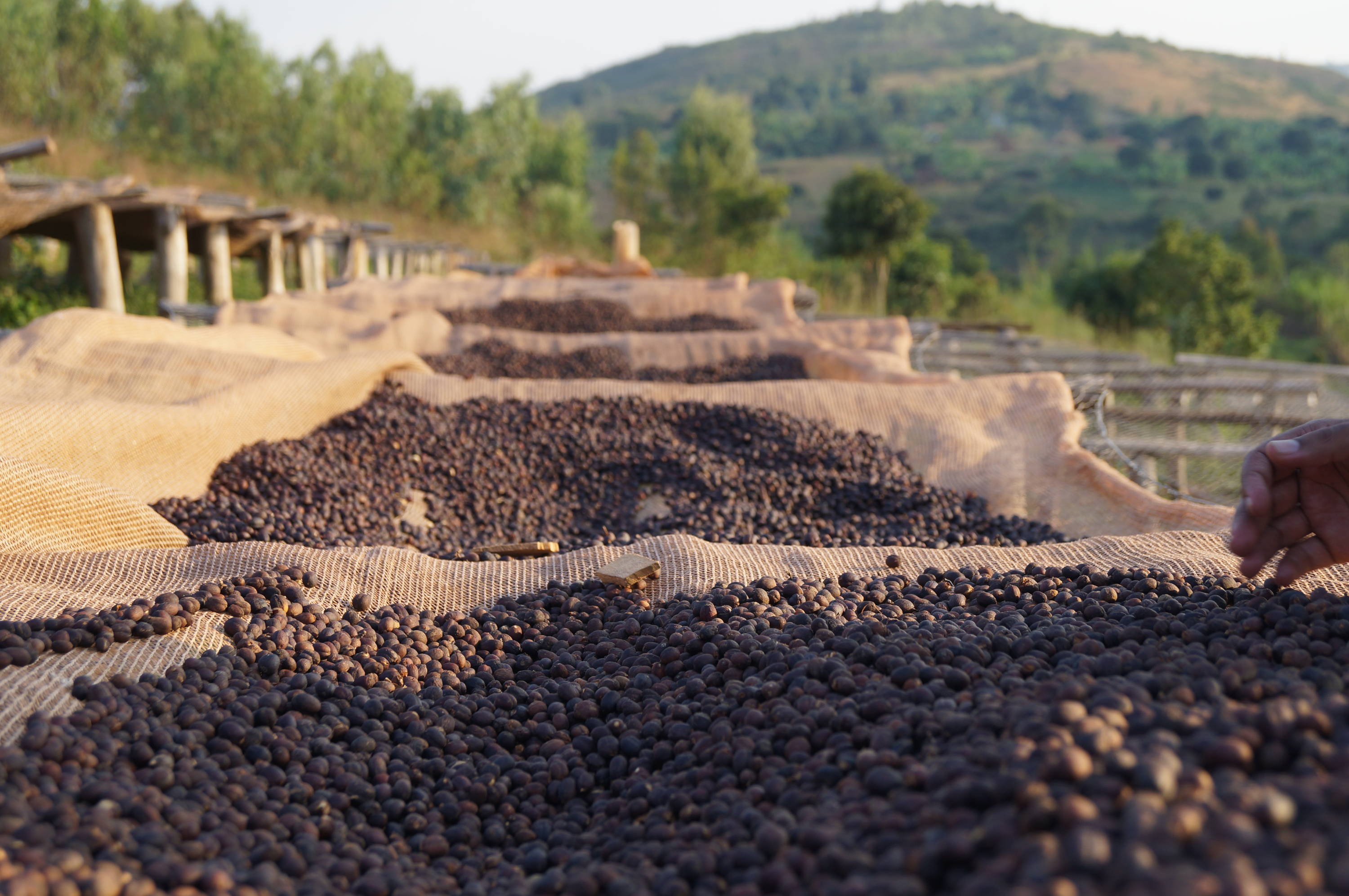 IKAWA means coffee in Kirundi, which is the language of Burundi. The people in Burundi are highly dependant on coffee – and this is where IKAWA founder Andrew spent time growing up and was inspired to begin IKAWA.
Cafex was started by a Belgian-Burundian couple that wanted to combine the coffee production of their ancestral lands with sustainable development. Through the operation of their washing and processing station, Cafex works with local small scale producers to produce high quality and uniform coffee for export. The small scale producers work all day to handpick their coffee cherries and deliver their daily harvest to the Cafex washing station from sunset onwards. All workers of the station give the coffee their greatest care, processing the daily harvest through the night.
Ripe cherries are selected from daily pickings, and sun-dried on raised beds, being turned every 2 hours for the initial days for even fermentation, and covered during the midday heat to prevent sun damage. Once optimum moisture levels have been reached, the coffee is transported for milling at Ikawa Nziza's drymill in Gashoho commune between the towns of Ngozi and Muyinga. The mill is designed to cater to small, traceable microlots. From there the processed coffee is handpicked, bagged in Grainpro and then trucked to Mombasa for shipment.
Cafex has worked tirelessly to positively impact families in the region. The town where the washing station is located is undeveloped and the opening of the Cafex processing station allows for inhabitants of the town to find a higher paying job, a means to improve their quality of life. Families who have a seasonal job within other industries in the area, have the opportunity to receive an extra income. Additional income allows them access to medical care and the ability to buy books to send with their children to school. Additionally, Cafex has introduced a weekly payment to growers, with no delay. This allows them to have a regular income throughout the harvest coffee season, versus waiting until their entire crop has sold at the end of the harvest season.