GREEN COFFEE SUBSCRIPTION
Subscribe to Green Coffee to receive two packs of specially selected coffee every month - shipping included. Never worry about coffee again.
UK, EU and North America only
Green Coffee Subscription
THIS PRODUCT IS NO LONGER AVAILABLE AND WILL BE REMOVED FROM OUT WEBSITE SOON. ANY PURCHASE OF THIS PRODUCT WILL BE CANCELLED.
2x 500g Green Coffee every month. Shipping included.
Receive 2 packs of fresh green coffee every month. Each 500g pack is specially selected by our team for you to enjoy great-tasting coffee from around the world. On the back of each pack, you will find recommended filter and espresso recipes developed by our team.
How it works
Automated payments will be made every month.

Your coffee will be shipped within 2 working days from payment.

Your subscription can be paused or stopped at any time.
Subscription is currently available to customers in the UK, Europe and North America.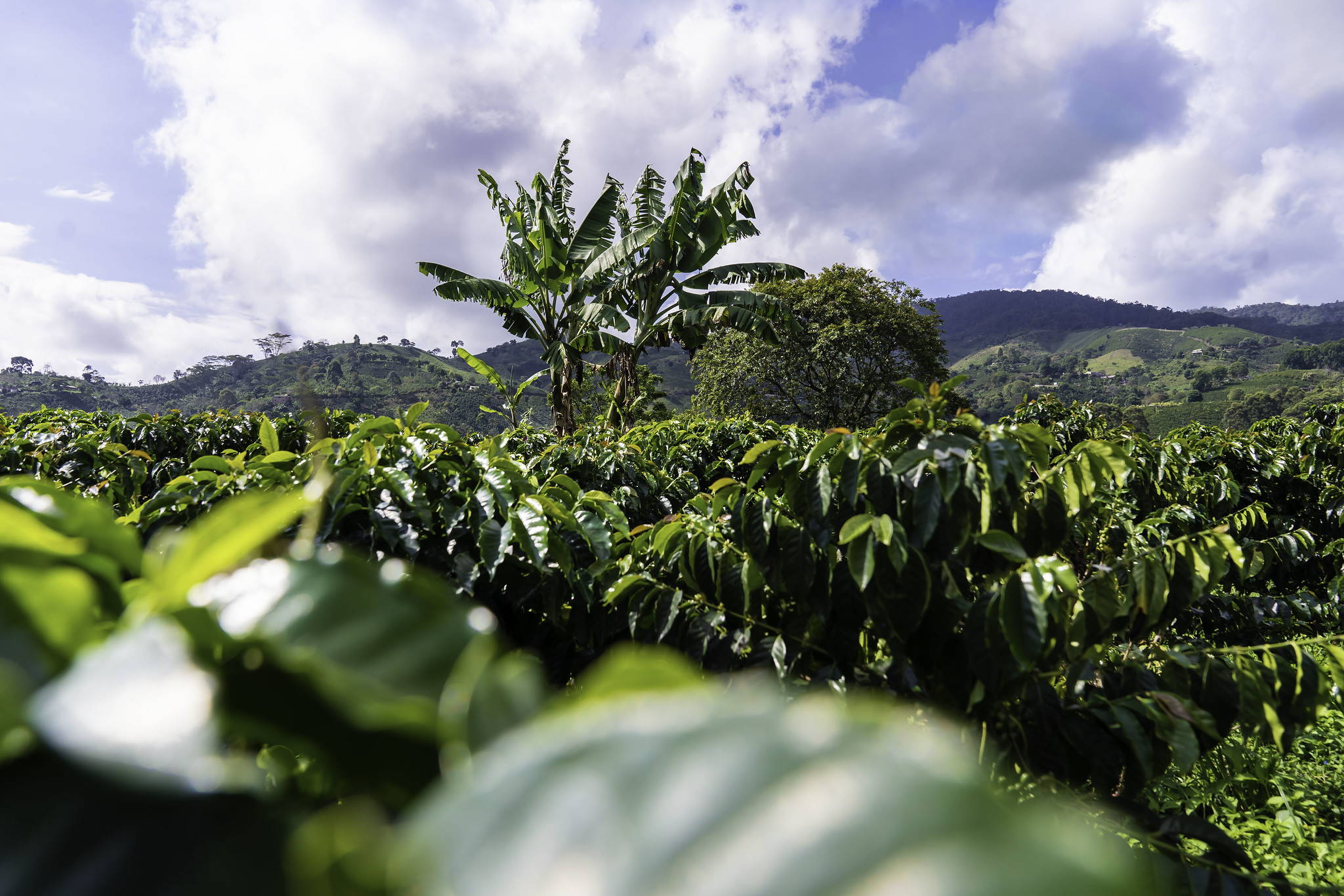 What others bought
£11.00