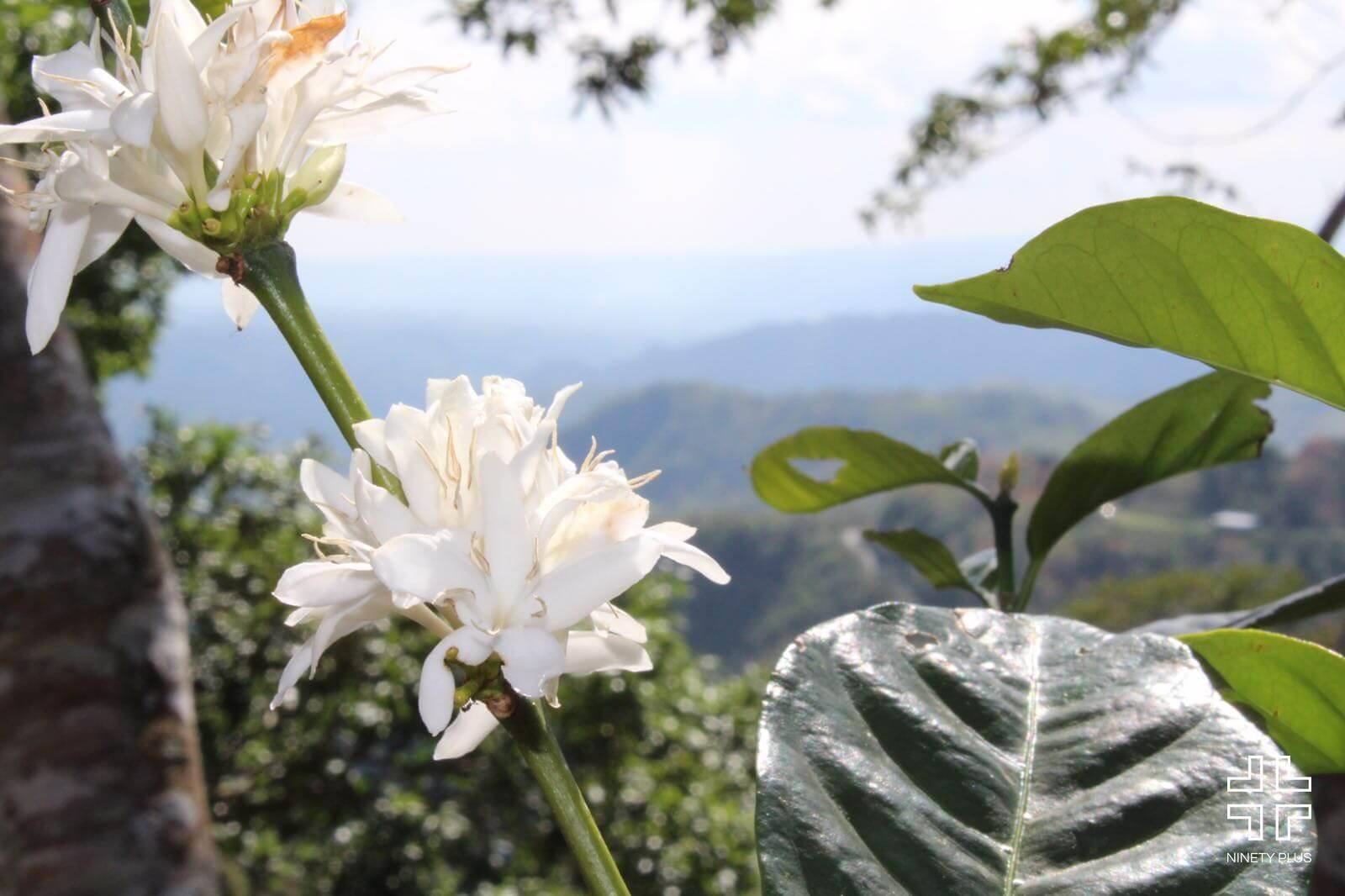 This is our second year purchasing directly from Ninety Plus Candela Estates, our first year purchasing a Washed process Gesha from them.
Joseph Brodsky, Ninety Plus' founder, has become known as an innovator when it comes to coffee growing and his own trademarked coffee processing. Over the last 13 years, Joseph has been growing and experimenting with coffee, creating unique flavour profiles on the same 2,000 hectares that he purchased in 2009. Kemgin Gesha was originally created in western Ethiopia from heirloom coffees, similar to Gesha. Kemgin partly named after the western Ethiopian town of Nekempte, close to its roots.
The Gesha variety on this coffee, originally hails from the south western region of Ethiopia of the same name, and has been a widely regarded and sought after coffee since its discovery in the 2004 Best of Panama competition and auction. Since 2004, this variety has spread through the coffee growing regions of the world. Gesha has become known for not only its incredibly fine and complex flavour profile but also its cost, as it is not as sturdy and robust as other coffee varieties and tends to be a low yield plant.
Ninety Plus have set a precedent for excellence in Specialty Coffee. Since 2014, Ninety Plus coffees have been used by 5 of the first 6 World Brewer's Cup Champions.

What others bought
£11.00