A rare and exceptional coffee from the birthplace of cultivated coffee, sourced in collaboration with Qima coffee. Expect complexity in flavour from fruity and winey to chocolate and spiced notes.

Size: 300g
Producer: Various producers in Al Qafr Village
Varieties: SL34 Peaberry
Process: Natural
Elevation: 1,400-2,500 masl
Receive 20% back in IKAWA Credits when you purchase this coffee. Offer valid through Monday 28th of November.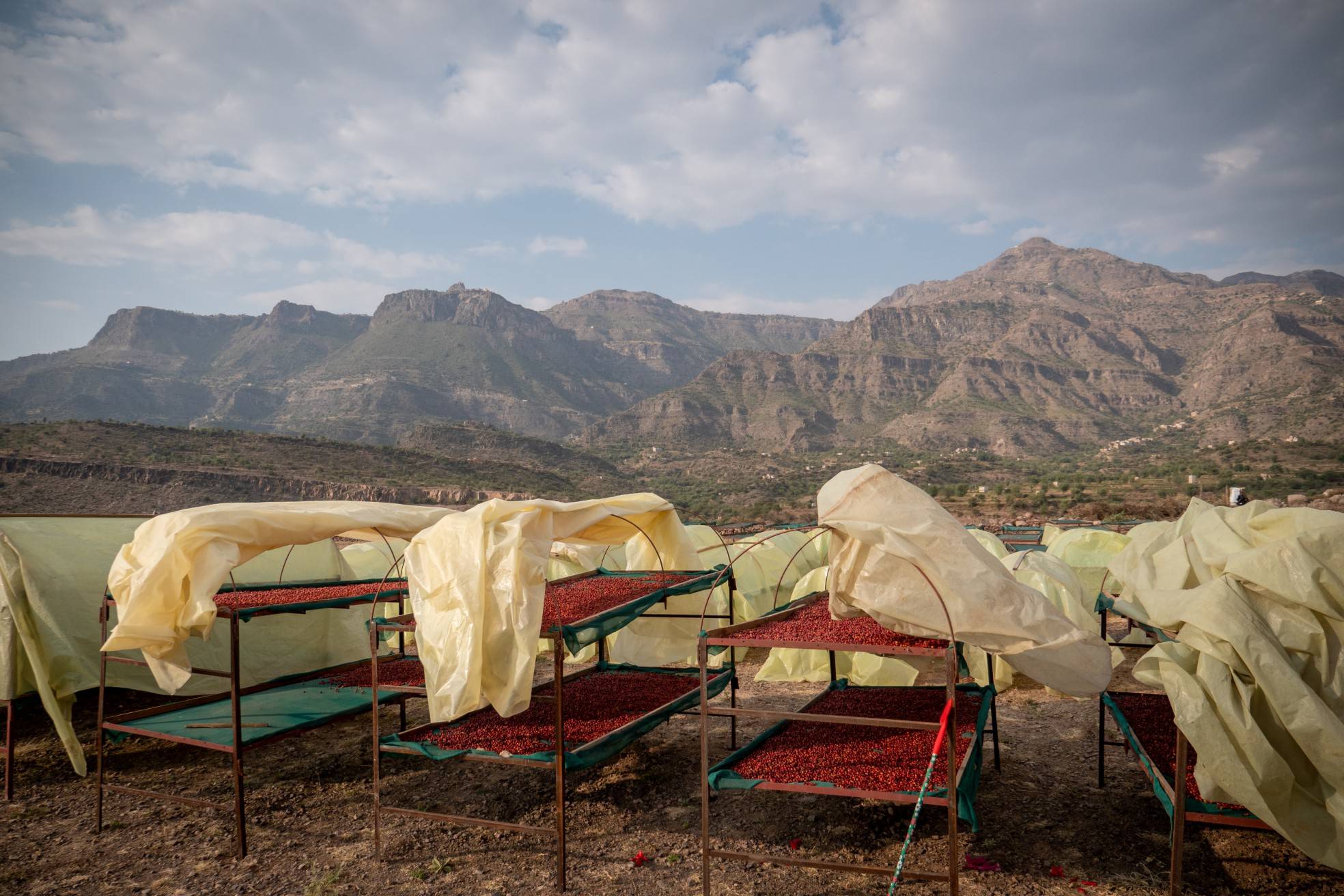 Al Qafr is one of the largest villages within the Ibb region, about 60 kilometres from Ibb's capital city, also named Ibb. The village is home to around 150,000 people, of which 20% grow coffee. Al Qafr is known for its mild climate all year round. Shortage of water, limited workforce and lack of seedlings are some of the main challenges that coffee farmers face here. Agriculture has been a key part of Ibb region's heritage and history and Ibb has also known as the "fertile province"
Qima, who helped us secure this coffee, have done an incredible amount of research and work into preserving the coffee growing culture of Ibb. Qima buys freshly harvested coffee cherries from growers, paying a living wage which covers household needs and the cost of production, as well as a premium for high quality coffee cherries. Qima have created centralised processing stations, where they are able to purchase coffee cherries directly from farmers and uniformly process the coffee. Because Qima is separating the coffees based on producers, days and varieties, they are able to create traceability of the coffees that they export. Previously in Yemen, every farmer would process and dry their own crop themselves, which created a lot of discrepancies and possible faults being included in the exported crops, which in turn, did not allow them to get the most profit that they could for their crop. Using this previous system, there was no investment in coffee production infrastructure from farmers, as most farmers produce very little crop and there was very little profit to invest into infrastructure.
In addition to their focus on coffee quality, Qima in collaboration with Kew Gardens, have done a large scale research project into genetic mapping of the coffee trees that grow within Yemen. In 2021, they discovered a new group of varieties, Yemenia. This genetic mapping may hold the future for coffee production all over the world, as the coffee growing in Yemen is growing under very extreme conditions, such as very little rainfall, extreme temperatures, and high altitude. These difficult growing conditions have allowed the trees growing in Yemen to become robust and may be able to grow well in areas that have been hard hit by climate change.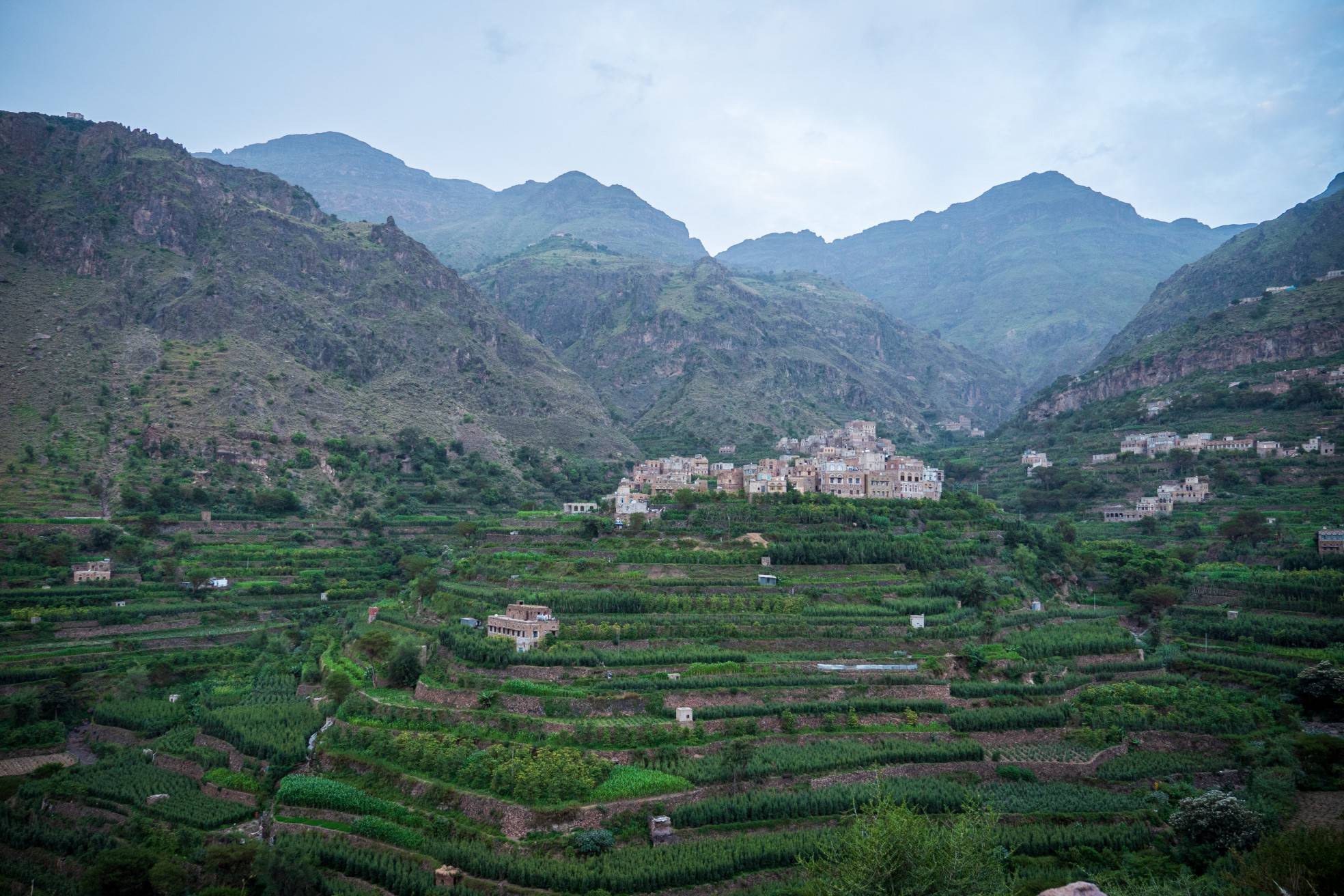 What others bought
£12.00
£11.00